Church holds art auction for Ukrainian aid – RIVER COUNTRY
News
An offer to donate artwork to an Auburn church has turned into an outpouring of support for the Ukrainian people
AUBURN — Lutheran pastor Paul Lillenas was thrilled when Auburn visual artist Olena Mosiyevych from Ukraine offered to donate artwork for a fundraiser in Ukraine.
Mosiyevych is known in Nemaha County for participating in the Plein Air Paint Out and she knew the pastor's wife, Vira, was also from Ukraine.
Pastor Paul: "The thing kind of grew over time, and all of a sudden, rather than just a few paintings that she was going to give away, we got a bunch of different artists involved."
The March 13 auction, which also included servings made from Vira's Ukrainian cake and cookie recipes, attracted donations of 50 works of art in just a few days.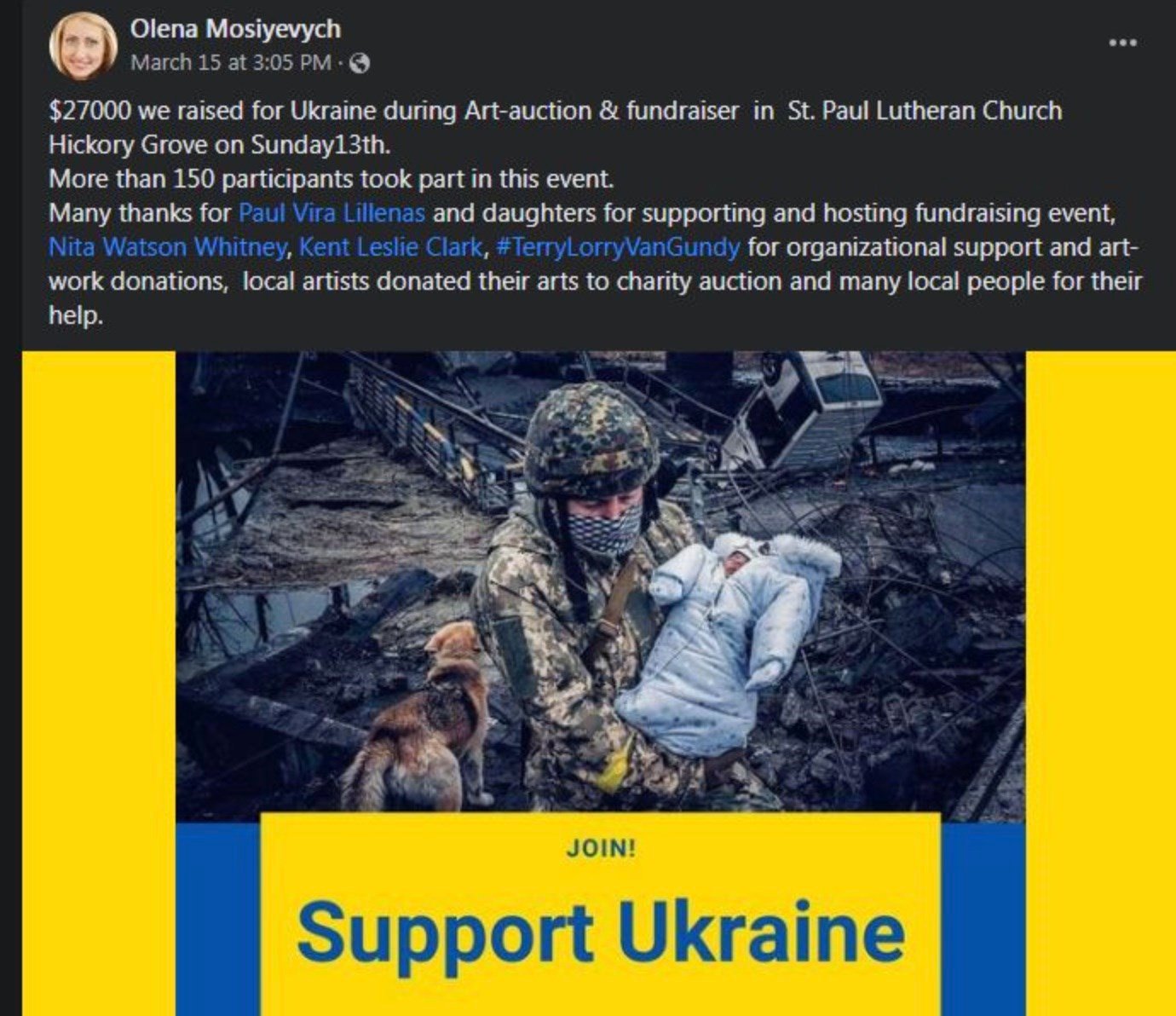 Pastor Paul: "I was amazed. I wasn't sure how… I don't really know much about art auctions, but we seemed to have just the right amount of people in the scholarship room and kind-hearted people , who were consenting. Almost everything has been sold.
The auction at St. Paul's Hickory Grove Church raised more than $8,000 through art donations and $18,000 in cash donations.
Of the $26,000, $20,000 will go to Lutheran World Relief and $6,000 to Orphan Grain Train.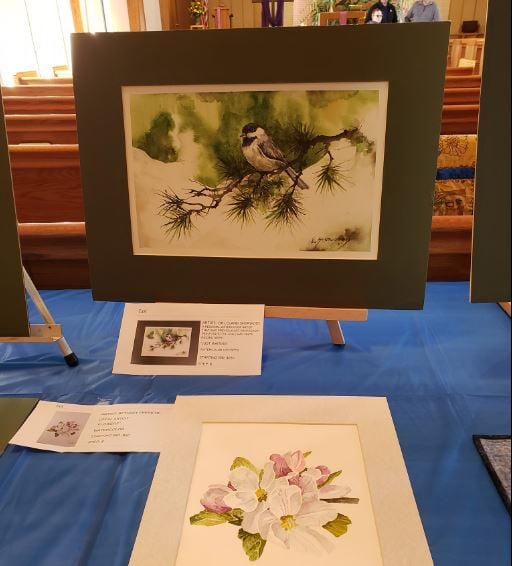 Pastor Paul: "There was just an incredibly generous spirit of the people who were there and those who stayed for the auction."
The evening's final work, a painting of trees by Mosiyevych, fetched $1,600.
https://www.facebook.com/olena.mosiyevych